Dr. Moreau: She's never seen anything like him.
Mr. Montgomery: No?
Dr. Moreau: You and I don't count. The only reactions we get from her are fear and terror.
Mr. Montgomery: That's understandable.
Dr. Moreau: But how will she respond to Parker where there's no cause for fear? Will she be attracted? Is she capable of being attracted? Has she a woman's emotional impulses? I could scarcely hope for a chance like this short of London.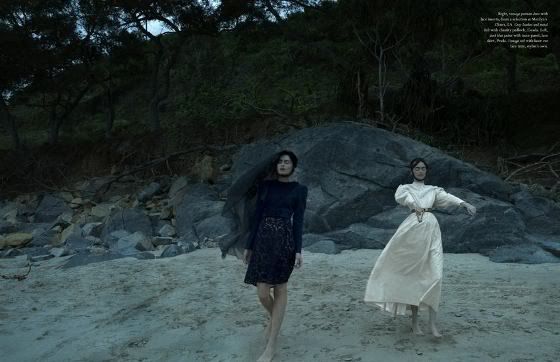 Another quote day. (Quoting from
Island of Lost Souls
by Erle C. Kenton 1932)