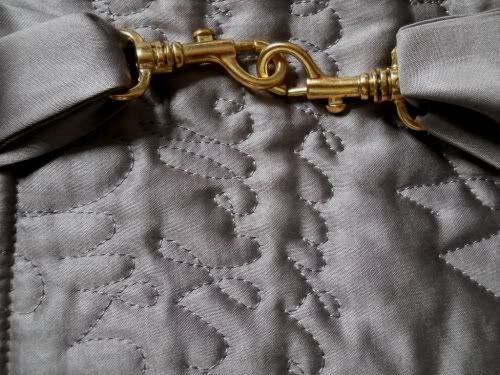 Oh yes, that was a so big surprise when I got home today and a package was waiting for me... the sender:
JE SUIS BELLE
. Oh kids, can you imagine that feeling when a designer-duo send you a piece of their collection?? Can't really describe. I felt like, you know, those american bloggers who are spoilt by the warm-hearted designers. Sooo f*cking good feeling, really! Is that happened to anyone here? In Hungary? Ah, I feel special, favoured and happy (so you can't break my happiness down telling me I'm not the first one).
Thank You very much dear Dalma and Tibi, you made my day (month?), caused an unforgettable experiance, the honest joy I feel now! Big love to You <3
Ezúton is köszönöm Nektek kedves Dalma és Tibi, felejthetetlen élmény és őszinte öröm, amit érzek! Nagy láv Nektek <3
A few words about the bag. That's obvious I like it. No, no, no. I
love
it! Not because it was given to me, but because it's RAD. Yeah, my loyal readers, you know I don't use this word very often. It's for a foggy night, watching the craters of Moon, feeling desperate and desolate, your blew's in the air, and you're waiting. You're elegant, but in a solid way. No jewels, no glitter. It's your night. A night for hunt. Mysterious and compond. Really for me.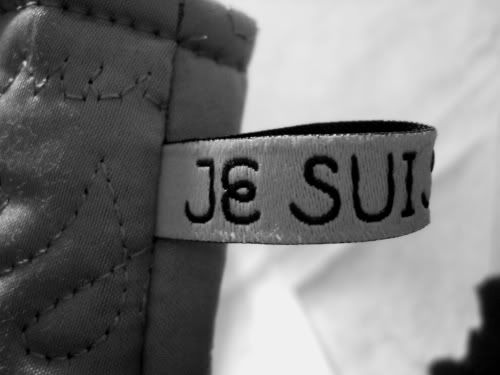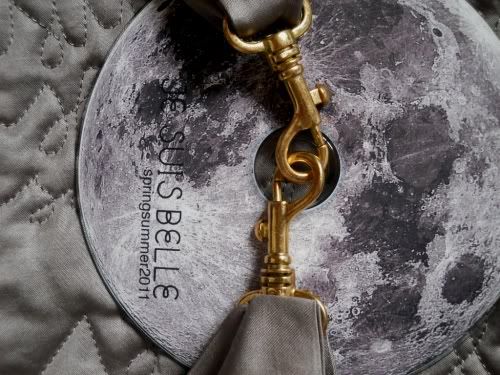 Je Suis Belle
website
.