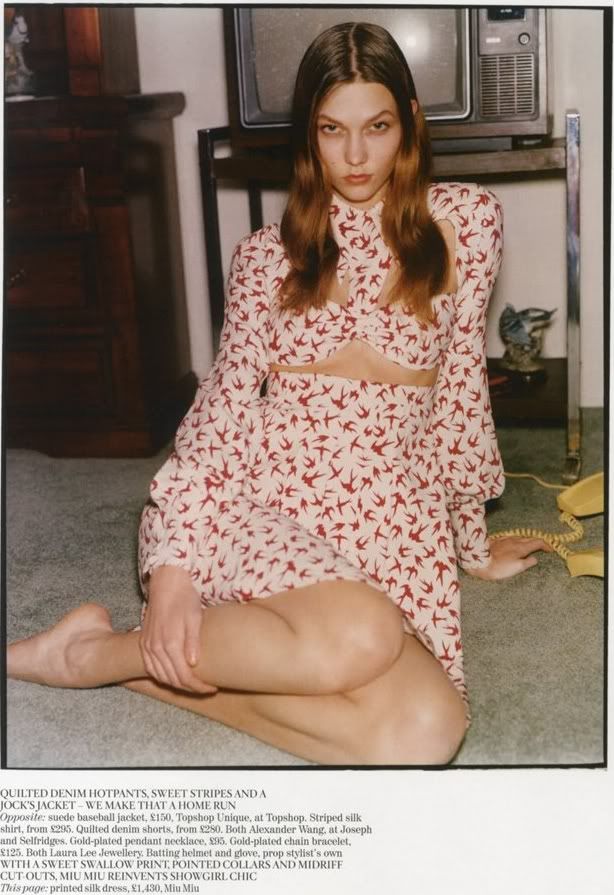 I don't really feel it's fall. Moreover sometimes I write 2011 on official documents, and I believe that the birds are coming back. Maybe this is because I
constantly
(my eyes are running out, my fingers are seized with a cramp) keep a look-out for the fashion weeks' collections, then after long vigil nights I can produce the results of my research, my analysis, my grouping. I decided to be more laxaty. In point of the blog, too. I am the man of the to-do-lists, I must plan to every day, that's why before going to bed I always write my next day list, by necessity. Don't think on big things, I note down what to clean up, what to do, what to watch, what to read or write, what to post on the blog. This is horrible. Particularly it sounds scary written down. It's not about I can't be spontaneous, this is just a bad habit. But oh God, that's soo good to CROSS OUT something when it's done. This is one of my perverse pleasures.
Valójában nem érzem, hogy ősz van. Sőt, sokszor 2011-et írok hivatalos papírokra, és elhiszem, hogy a madarak visszafelé jönnek. Lehet ez azért van, mert folyamatosan (kifolyik a szemem, begörcsöl az ujjam) a divathetek anyagait kémlelem, hogy aztán hosszú átvirrasztott éjszakák után kiadjam a kezemből fáradságos kutatásom, elemzésem, csoportosításom gyümölcsét. Úgy döntöttem, kicsit lazább leszek. A blog tekintetében is. Az van, hogy én a ma-ezt-kell-megcsinálnom-lista embere vagyok, muszáj, hogy minden napra tervezzek, ezért lefekvés előtt mindig megírom a másnapi listám, kényszeresen. Nem kell nagy dolgokra gondolni, felírom, hogy mit takarítsak, mit intézzek el, mit nézzek meg, mit írjak meg, mit rakjak fel a blogra. Hát ez borzalmas. Főleg így leírva tényleg ijesztőnek hangzik. Nem arról van szó, hogy nem tudok spontán lenni, ez egy rosszul berögzült szokás. De hát istenem, annyira jó ÁTHÚZNI, amikor valami kész van. Ez az egyik perverz örömöm.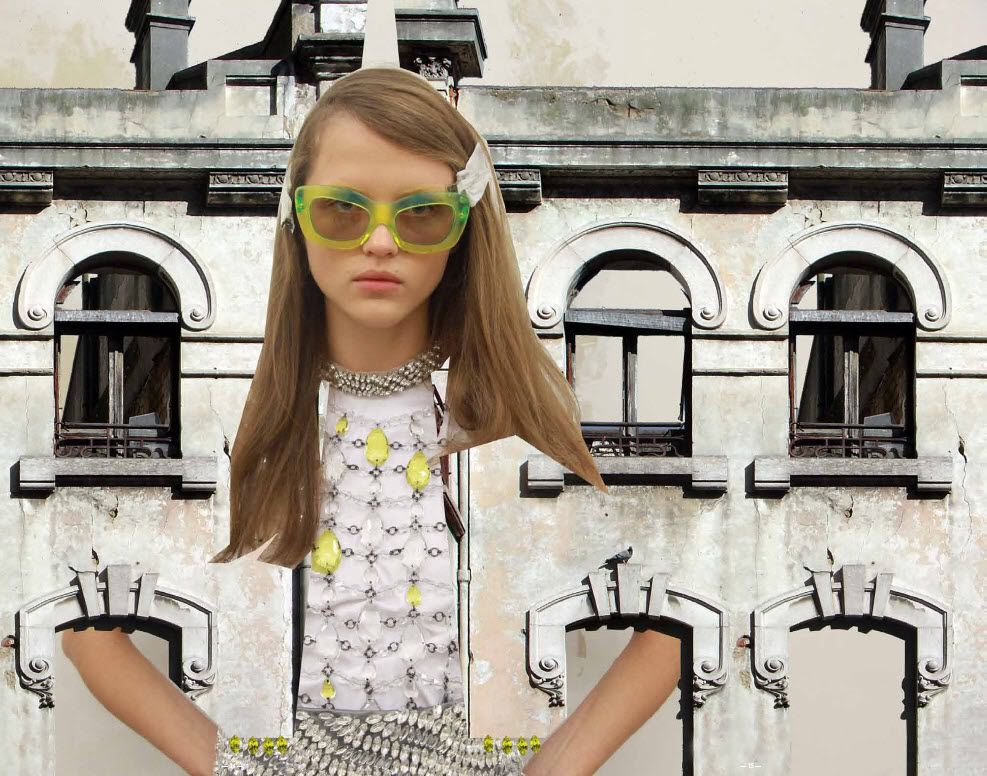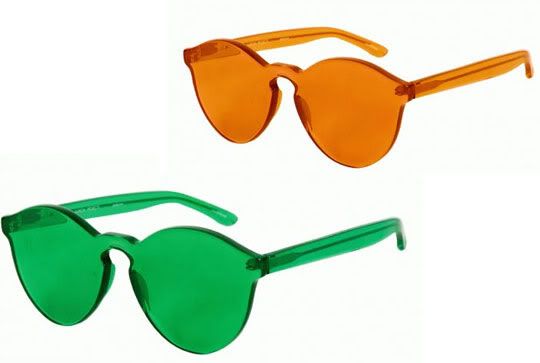 The other thing I can report to you my dear, lovely, loyal kids: the idea of making and publishing a ZINE stroked in my mind. If you don't really undersatand what it is, here's a beautiful example the
First Kiss
. When will I publish this? I don't know yet, but I have some hope that next to the tons of
business
, I'll have time for this. And in the forthcoming period the blog will change a bit.
Spontaneousness, ain't it.
A másik, amiről beszámolhatok nektek, kedves, drága, kitartó gyermekeim: egy ZINE elkészítése és megjelentetése villant fel elmémben. Ha esetleg valaki nem pontosan érti mit is jelent ez, gyönyörű példa a First Kiss című kiadvány. Hogy ez mikor fog megjelenni? Nem tudom, csak reményeim vannak, hogy most a tonnányi ügy mellett, lesz időm erre is. Valamint a következő időkben a blog is át fog alakulni kissé.
Spontánság, ugye ugye.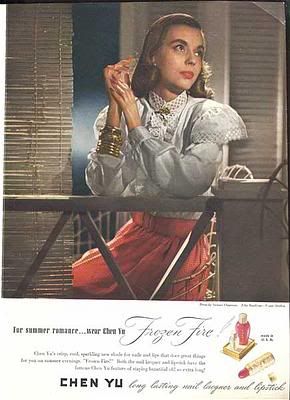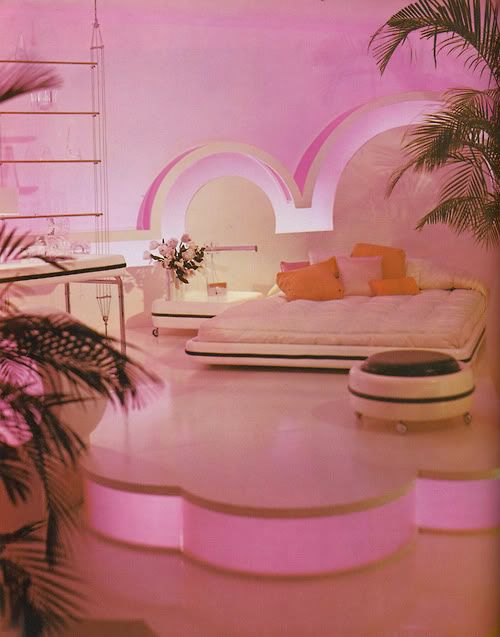 Miu Miu silk dress,
Prada Fantasy
Lookbook SS10, House of Holland x Linda Farrow Plexiglass
Sunglasses
, gorgeous 1940s CHEN YU 'Frozen Fire' Lipstick & Nail Lacquer
Ad
, neon lights
bedroom