Definitely I do not want to implicate the word
fashion
into this topic. I try to dissert about The (big The) love and how stylish it is being in love, what kind of styles ("colours") love has, why it is good to be in love, and why not, et cetera. I don't mean to write a girlmagazine-styled "how-to-get-a-guy" or "where-to-find-the-big-one" advisory article. Simply I write about love with
love pictures
, without manners, because love is good.
Egyáltalán nem akarom ebbe a témába belekeverni a divat szót. A (nagy A) szerelemről igyekszem itt értekezni, hogy mennyire stílusosan lehet szerelmesnek lenni, milyen stílusai ("színei") vannak a szerelemnek, miért jó szerelmesnek lenni, meg miért nem jó, satöbbi. Nem szándékom semmiféle csajmagazinos "hogyan-szerezzünk-pasit" vagy "hol-keressük-a-nagy-őt" című tanácsadós rovatba belebonyolódni. Csak egyszerűen a szerelemről írok, szerelmes képekkel, allűrök nélkül, csak mert a szerelem jó.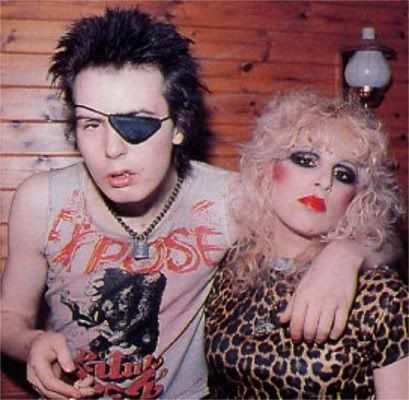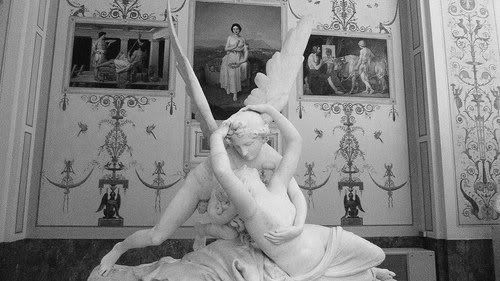 "

Love styles

are models of how people love, originally developed by John Lee. He identified six basic love theories - also known as

"colors" of love

- that people use in their interpersonal relationships:

- Eros: a passionate physical and emotional love based on aesthetic enjoyment; stereotype of romantic love

- Ludus: a love that is played as a game or sport; conquest

- Storge: an affectionate love that slowly develops from friendship, based on similarity

- Pragma: love that is driven by the head, not the heart; undemonstrative

- Mania: highly volatile love; obsession; fueled by low self-esteem

- Agape: selfless altruistic love; spiritual; motherly love"

"

A szerelem stílusai

/típusai azok a modellek, ahogy az emberek általában szerelmesek, ezeket eredetileg John Lee jegyezte le. Hat alap teóriát fektetett le - a szerelem "színei" néven is ismertek -, amiket az emberek "használnak" egymás közötti kapcsolataikban (nem fordítottam le az angol szakszavakat, mert nem éreztem volna korrektnek Mr. Lee-vel szemben, ha néhány humbukot idevetek, magyarul pedig nem találtam ezzel megegyező forrást):

-

Eros: a szenvedélyes fizikai és érzelmi szerelem, ami az esztétikai élvezeten alapul, a romantikus szerelem sztereotípiája

-

Ludus: a szerelem, amit játéknak tekintenek, a hódítás a lényege

-

Storge: a gyengéd szerelem, ami lassan fejlődik ki a barátságból és a hasonlóságon alapul

-

Pragma: a szerelem, amit az ész hajt, nem pedig a szív, kimért és zárkózott

-

Mania: az illékony szerelem, inkább egyfajta mánia vagy megszállottság, az alacsony önbecsülés okozza

-

Agape: önzetlen, spirituális, anyai/anyáskodó szerelem"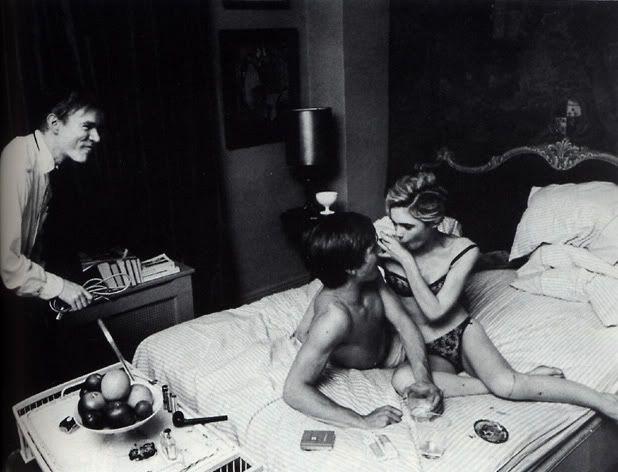 Young Hearts Run Free
by Kym Mazelle,
a song from Baz Luhrman's Romeo and Juliet.
The colours of love, what a beautiful phrasing. Instead of the overused symbols like red, Paris, rose and their mates rather think in classics:
Sid and Nancy
,
Romeo and Juliet
, Amor and Psyche, Kurt and Courtney, the
Arnolfini pair
, Casanova and his lovers,
Bowie and Angie
, Kate and Johnny, Bonnie and Clyde. Just to mention a few. (Bonnie and Clyde deserve an extra post because some years ago I've found original photos about them and the Warren Beatty-Faye Dunaway coupled movie is pretty great, too, so more about them soon.)
A szerelem színei, olyan szép ez a megfogalmazás. Az agyonhasznált szimbólumok, mint a piros/vörös, Párizs, rózsa és társai helyett gondolkodjunk inkább klasszisokban: Sid és Nancy, Rómeó és Júlia, Amor és Psyche, Kurt és Courtney, az Arnolfini házaspár, Casanova és szeretői, Bowie és Angie, Kate és Johnny, Bonnie és Clyde. Csak hogy egy párat említsek. (Bonnie és Clyde egy külön post-ot érdemel, még évekkel ezelőtt találtam róluk eredeti fotókat, és a Warren Beatty-Faye Dunaway párosítású film se kutya, így ezekről majd hamarosan bővebben.)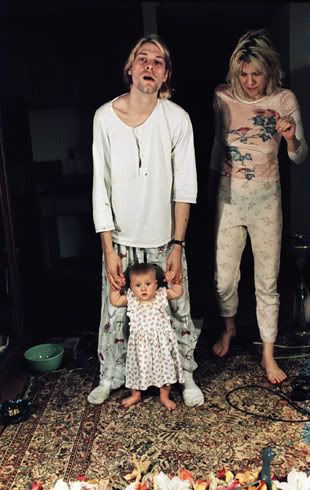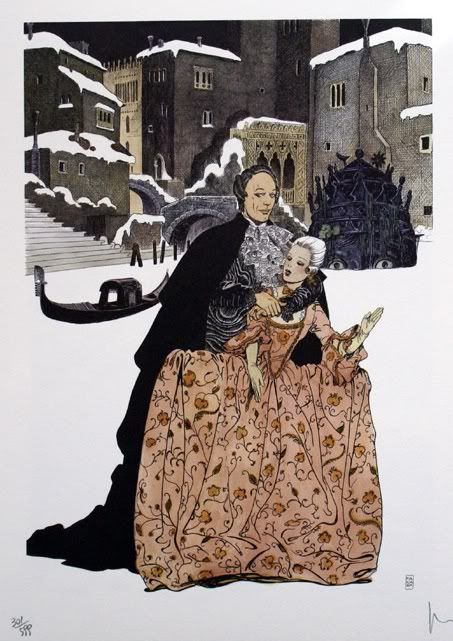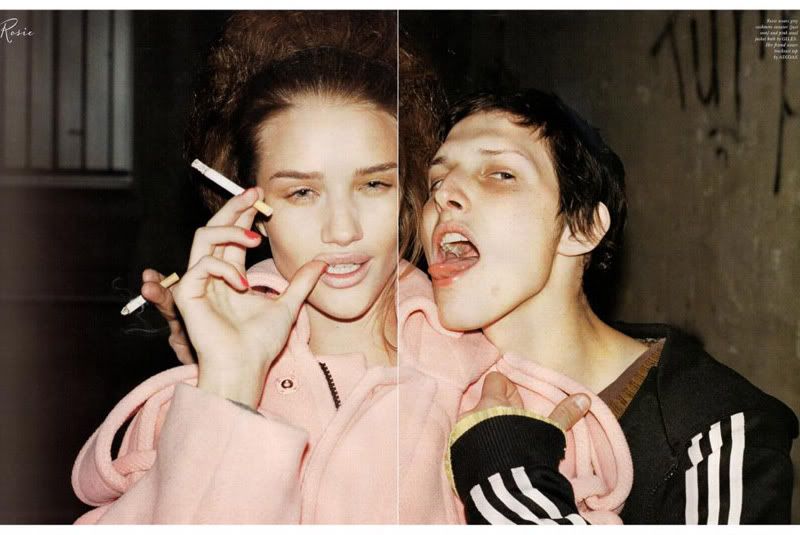 Is this a graven-to-stone golden rule that the devastating love is born to die? None of the famous or notorious couples live the old age together, because their destiny is the death, the drear used grey feelings. First the twist is too ardent, and later after the big storm there's the quiet everywhere. But before this there's a moment when you can do anything because you know the aftermaths step on the road of forgiveness. That's the beautiest. A status when the tungsten laps are burning, the plates impact on the walls shaming the speed of a hurricane, or the young running hearts shoot side by side can't be maintained (actually I hope it is). It's a car race, and not important who's the winner. But if you come in first, you lose. And why is it good to be in love? Because
you become enthralled
, become an addict, and the ecstasy you live through is like nothing else on the world. The bonus question is how to be in love with style? Truly, inconditionally, madly. Just follow only one advice: never kissing on the streets.
Vajon kőbe vésett aranyszabály, hogy a mindent elsöprő szerelem a halálra születik? Egyetlen híres és hírhedt pár sem éri meg az öregkort, mert elkerülhetetlen végzetük a halál, a kietlen szürkeségbe csapó elhasznált érzelmek. Először túl erős a sodrás, aztán a nagy vihar után mindenhol csend honol. De előtte még eljön a pillanat, hogy mindent megtehetsz, mert tudod, hogy a következmények hamarosan a megbocsátás útjára lépnek. Az a legszebb. De nem tartható fent (azért remélem, hogy de) egy olyan állapot, melyben az izzók 200 watton égnek, a tányérok hurrikánokat megszégyenítő sebességgel a falakhoz ütődnek, vagy a fiatal süvítő szívek egymásnak száguldanak. Autóverseny ez az egész, csak nem fontos, hogy ki ér célba. De ha célba érsz, vesztesz. És miért jó szerelmesnek lenni? Mert a rabjává válsz és

lenyűgöz

, függővé leszel, és az extázis, amit átélsz, semmihez sem hasonlítható a világon. A bónusz kérdés pedig, hogyan kell stílusosan szerelmesnek lenni? Őszintén, feltételek nélkül, őrülten. Csak egyet fogadjatok meg: soha ne csókolózzatok az utcán.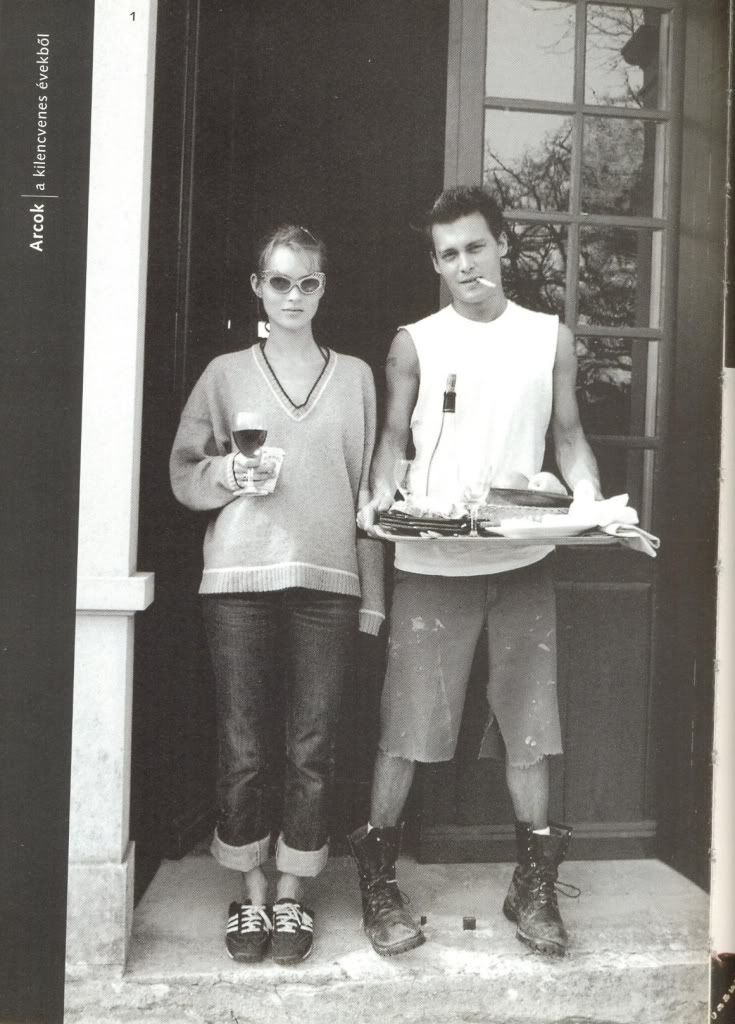 Sid Vicious & Nancy Spungen, Amor and Psyche by Antonio Canova 1796, colors of love
quote
, Edie Sedgwick and Andy Warhol on the left, Kurt Cobain and Courtney Love
via
,
Il Casanova
(Fellini) by Milo Manara - A Limited Edition Print,
Baby It's You
by Angelo Pennetta for LOVE Magazine #4, Kate Moss & Johnny Depp scanned from the book Fashion: The Twentieth Century by Francois Baudot