This is when I am bored at summertime.
Part 1
. Some items are important:
- my
super
fine headset and my pink IKEA chair (oh yes baby) (I want to go to IKEA right now)
- my
super
cool camp bike I got from my boyfriend for my birthday in april
- my mom's
super
chic italian fashion magazine from the 80s, one of the issues of Grazia (later, as
I promised
, I'll show them)
- and my brother's
super
secret incantation vocabulary written out from Harry Potter (yes, I'm not kidding).
Ilyen az, amikor unatkozok nyáron. Part 1. Néhány elem, ami fontos:
- a szuper csúcs fejhallgatóm és rózsaszín IKEA székem (ó igen bébi) (most azonnal el akarok menni az IKEÁ-ba)
- a szuper oldskool arany órám, már mutattam korábban
- a szuper kúl kemping biciklim, amit születésnapomra kaptam a barátomtól áprilisban
- anyám nyolcvanas évekből származó szuper chic olasz divatmagazinja, a Grazia egy száma (később, ahogy ígértem, az összeset megmutatom)
- és az öcsém Harry Potter-ből kiírt szuper titkos varázsigeszótára (igen, nem viccelek).
Minden szuper.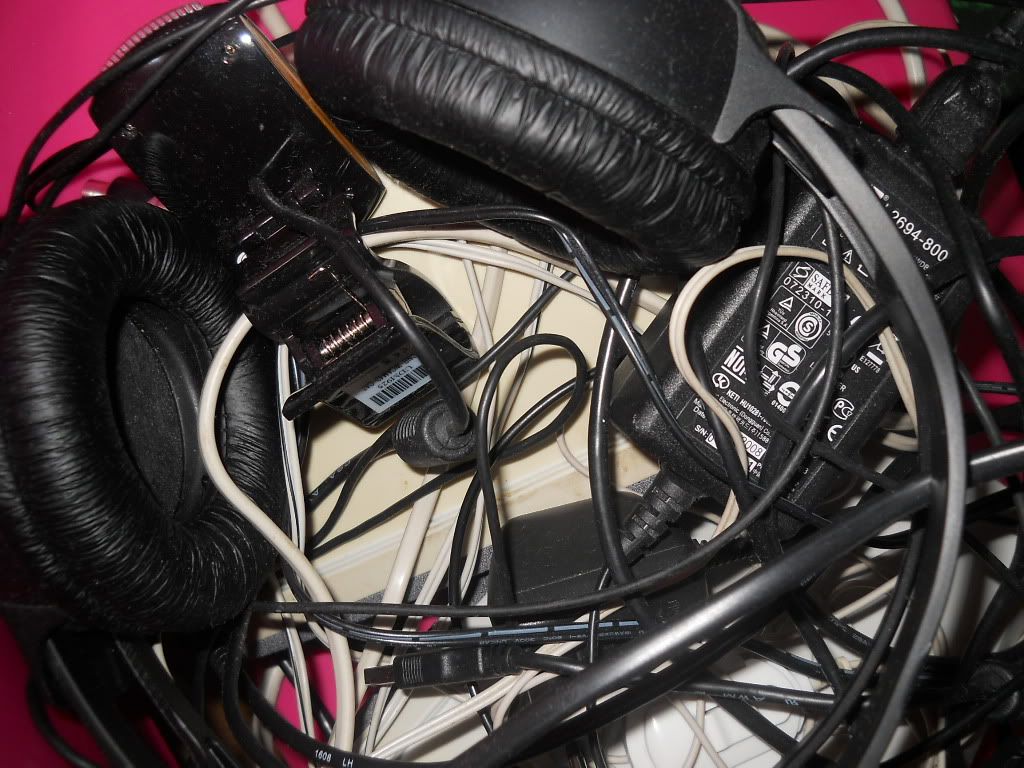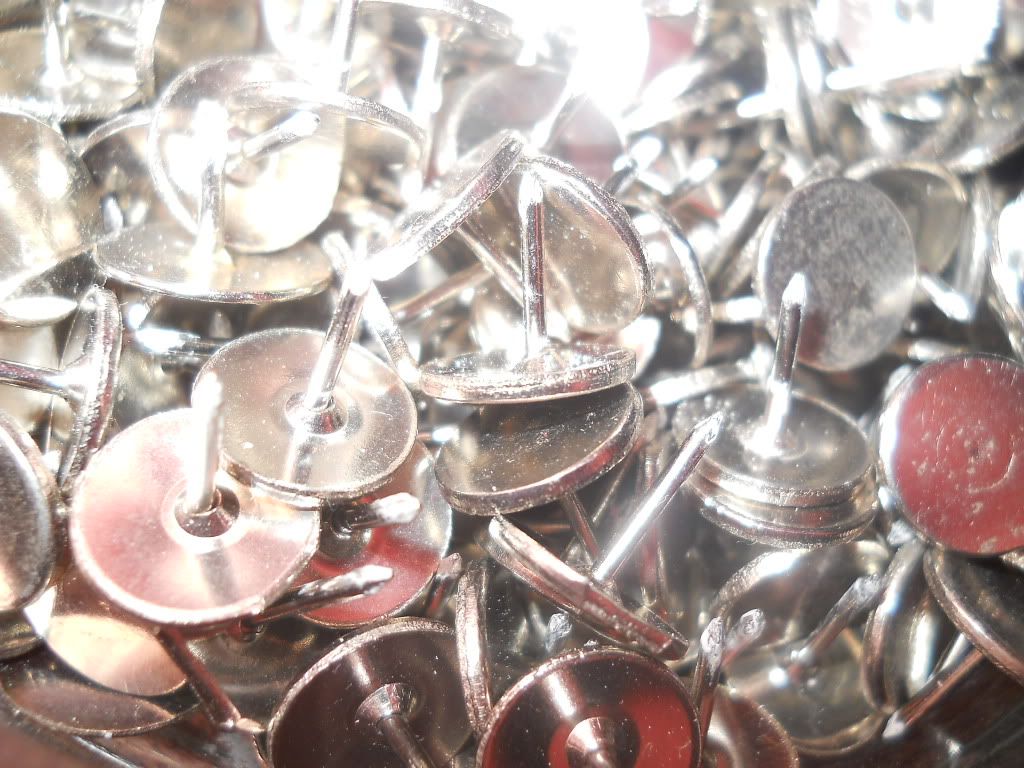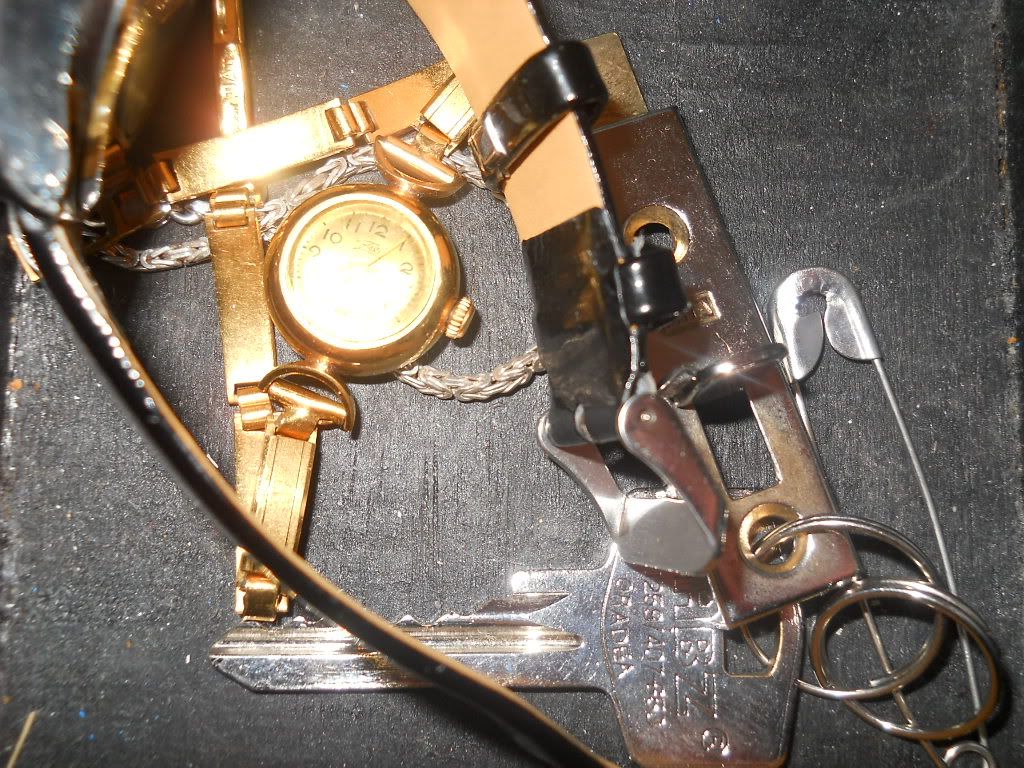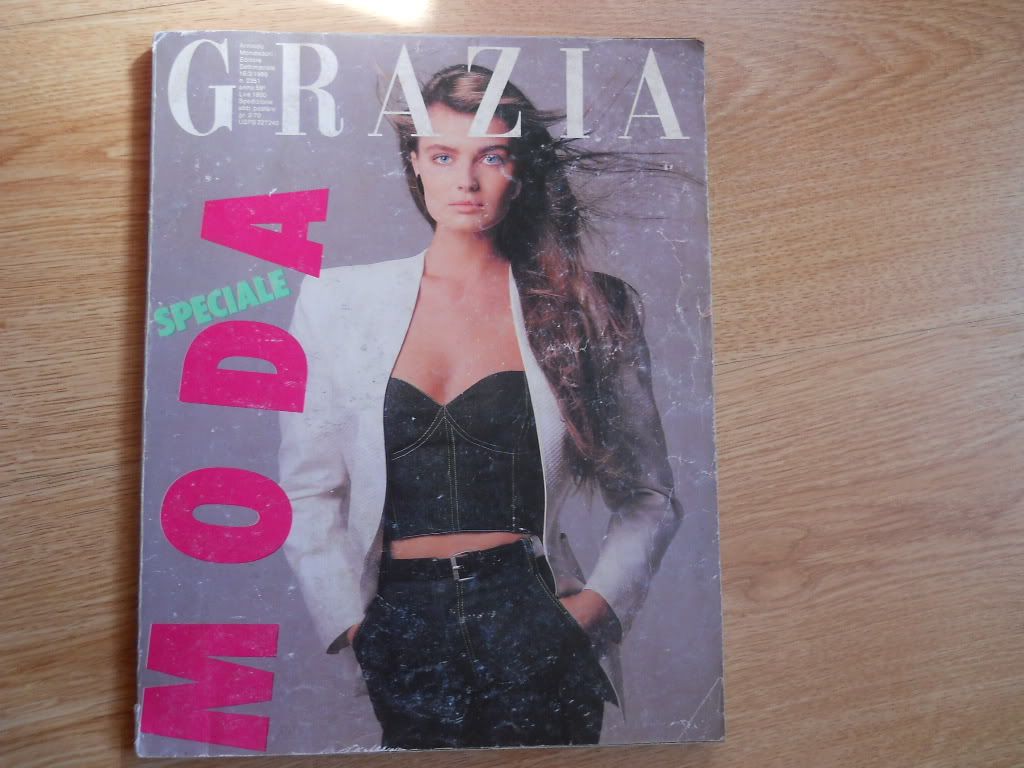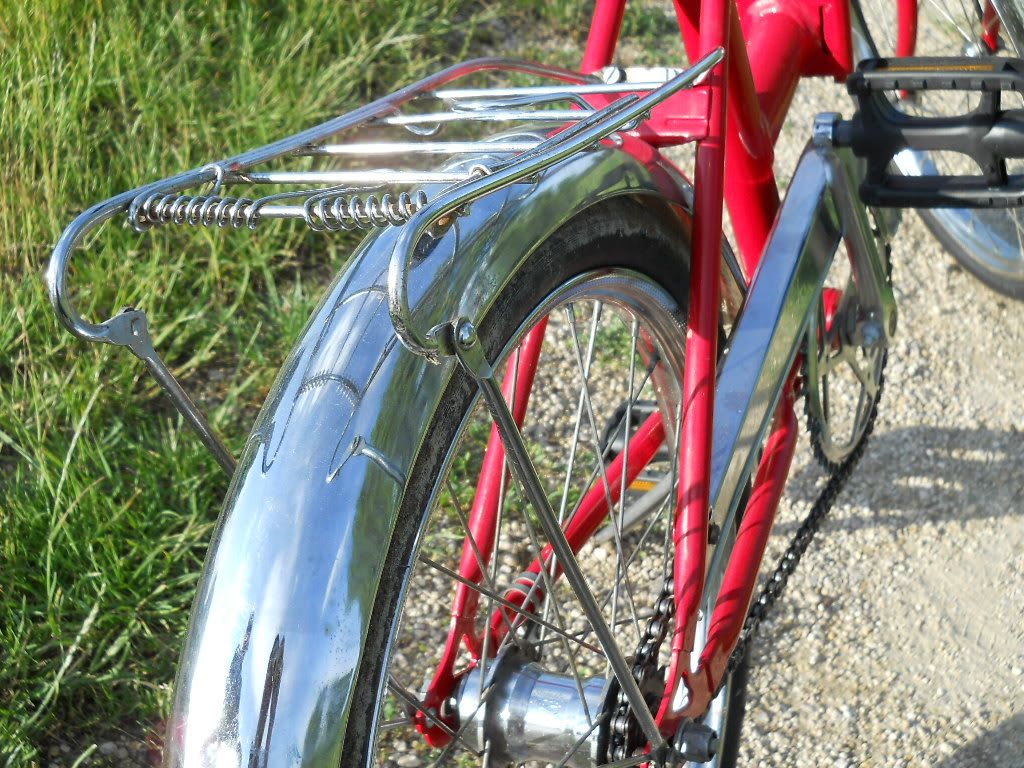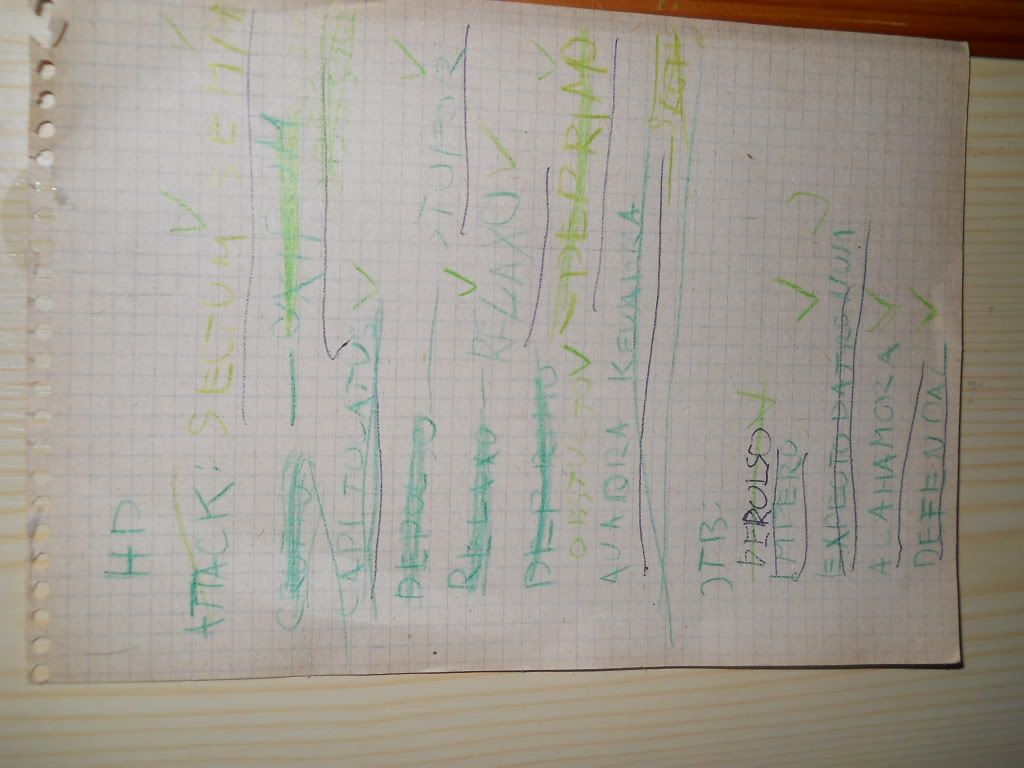 The summer of 2010
flickr