This was a trial stylist work for a hungarian teen magazine. I've chosen the "Lolita-phenomena" as my topic because her world made a big impression on me. Later I gonna write about it more. In this scheme during the selecting of clothes I had to mind it's for a Teen magazin.
Ez egy próba stylist munka volt egy magyar tinimagazin számára. A "Lolita-jelenséget" választottam témámnak, mert nagy hatással volt rám a világ, amiben ő élhet. Később fogok még erről írni. Ebben az anyagban a ruhák kiválasztásánál gondolnom kellett arra, hogy ez egy Tini magazin számára készül.
THE PLAYFULNESS OF THE CHILDLIKE CHARM AND THE ELEGANCE OF THE TEMPTER VAMP, WELCOME TO LOLITA'S WORLD!
A gyermeki báj játékosságának és a csábító vamp eleganciájának világába Lolitán keresztül vezet az út!
EARLY MORNING
It's early morning - coffee or tea time - on a cottager bench, a big table with red wine, fruits, cherry and countless colorful flowers.
Kora reggel van - kávé vagy teaidő - egy nyaraló teraszán, egy nagy asztallal, vörösborral, gyümölcsökkel, cseresznyével és számtalan színes virággal.
Denim Zipper Skinny Jeans / Fendi Forever Belt / Gap Shirt/ Leopard Ballerina / Heart-shaped Sunglasses / H&M Brooch
BEFORE LUNCH
Lunchtime is coming... and it's a hot forenoon. From the spinkler the water is flooding. Flower garden, rosarium, peafowl plume.
Az ebédidő közeleg... és nagyon forró a délelőtt. A locsolóból árad a víz. Virágoskert, rózsakert, pávatoll.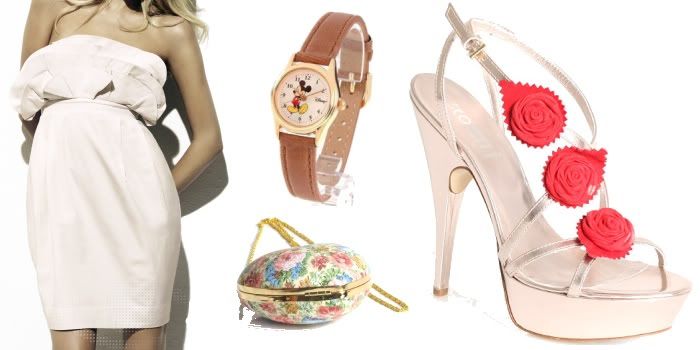 Scorett Heels / H&M Dress/ Disney Watch / Urban Outfitters Bag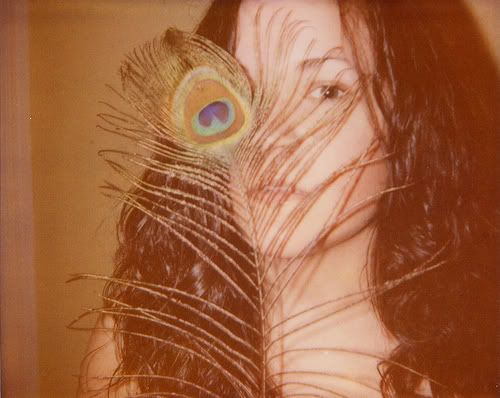 HOT AFTERNOON
Go to the beach and set up the sunshade. There's pure white sand, a picnic basket and an inflatable raft. Eating cold watermelon, taking a sunbath and clicking the polaroid.
Menjünk a partra és állítsuk fel a napernyőt. Tiszta és fehér a homok, itt van egy piknikkosár és egy felfújható matrac. Együnk hideg görögdinnyét, napozzunk és kattogtassuk a polaroid gépet.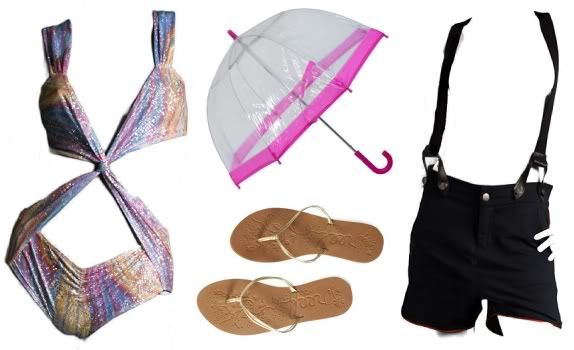 Ida Sjöstedt Swimsuit/ Gold-strapped flip flop / See-through Umbrella / One Teaspoon Short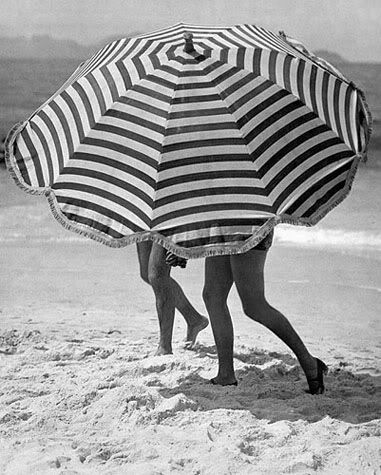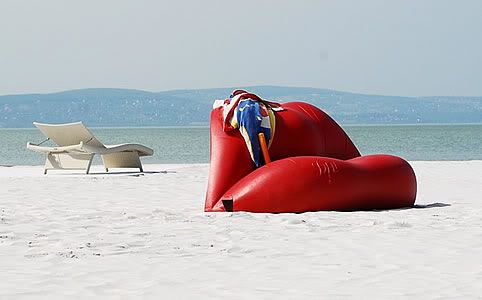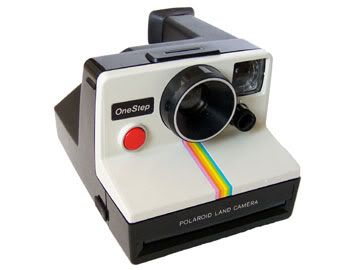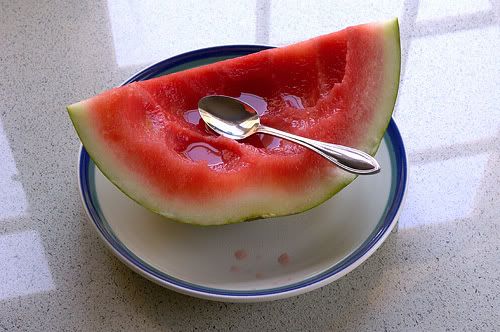 LATE AFTERNOON
Take a ride with your bike on the highstreet, cull flowers, smell their flavour and prepare for the evening.
Tegyünk egy kört biciklivel a kisváros főutcáján, gyűjtsünk virágokat, szívjuk magunkba illatukat és készüljünk az estére.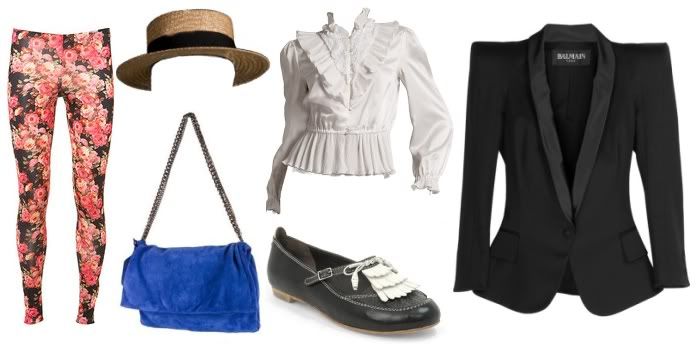 Rosy leggings / Hattbaren Straw/ Vintage Blouse / Zara Bag / Diesel Shoes / Balmain Coat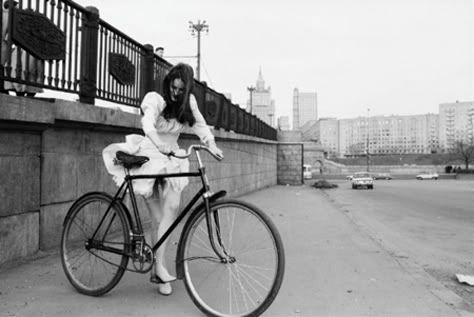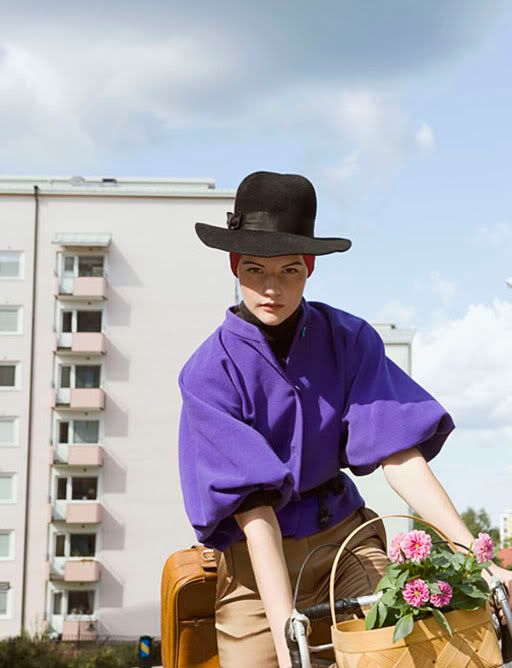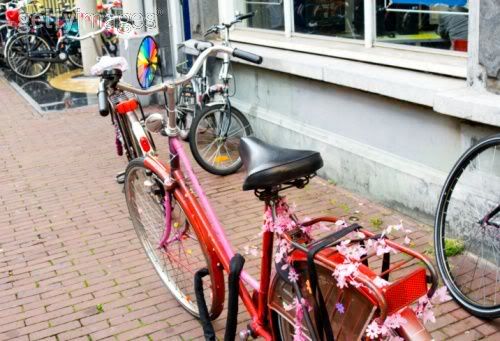 Unknown, Juergen Teller, harringtonhouse.ca, black & white beach photos by Martin Munkácsi, Polaroid Land Camera OneStep, amsterdamize.com, others unknown