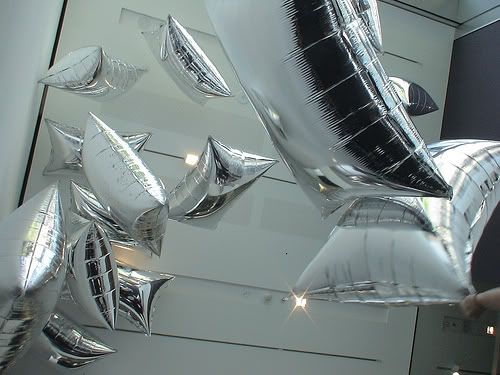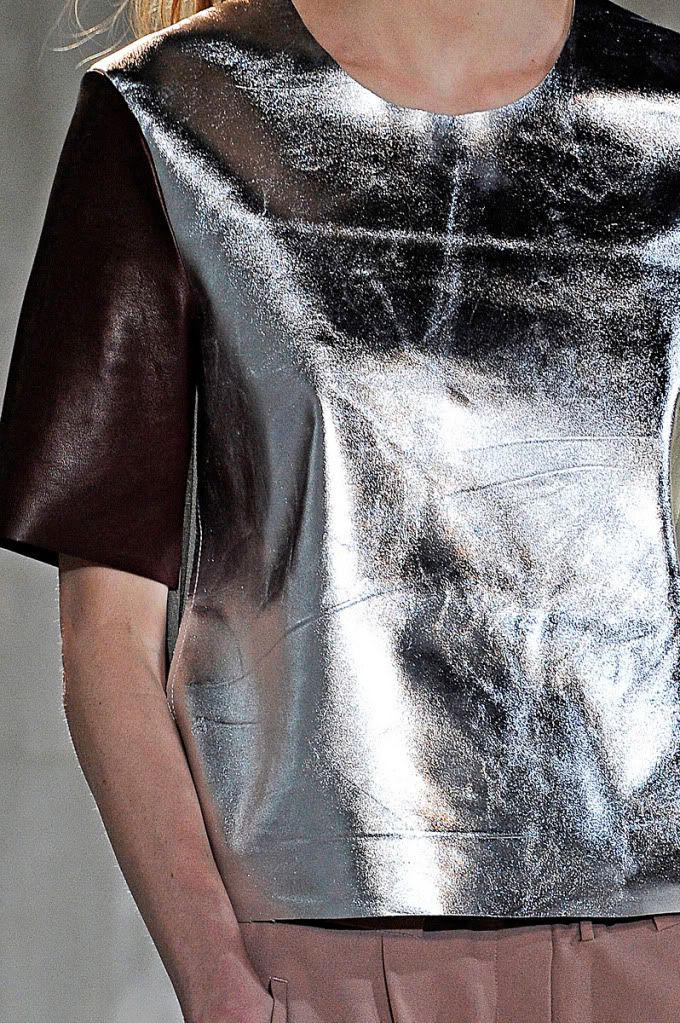 When I was forced to the
silver vs. gold
question I used to immediately answer: gold. But I've changed. As I'm getting older I prefer less fussy pieces, and silver seems more clear-out, more quiet. Turning from gold to silver is like turning from Meadham Kirchhoff to Rad Hourani. A big difference. Of course, I still go mad for Meadham as much as I can for gold. By the way I don't wear any jewel recently, nothing.
Silver rises every year, more or less. So, get affected by Warhol's fun, Acne, spacemen's suites, the mighty
Barbarella
's costumes or all of those sci-fi flicks of the 60s-70s. Let silver overflow your veins... and when you feel sick, forget about the whole.
Credits:
Silver Clouds
by Andy Warhol 1966, Acne Fall 2011, Julien Macdonald Fall 2009, spaceman suite