I am,
Anna Kazmanowski, back in 2009.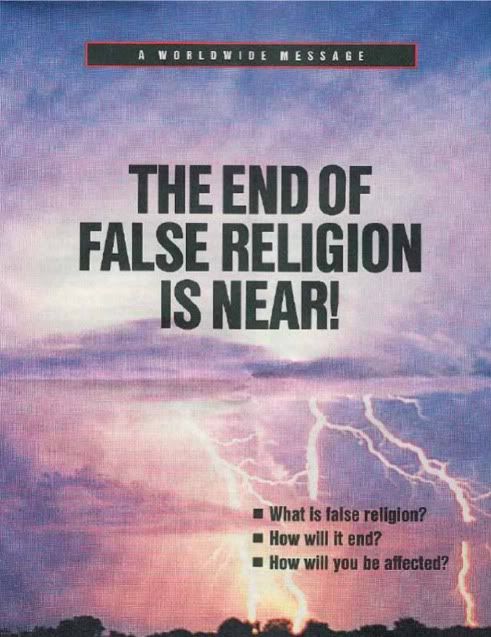 THE END OF
FALSE RELIGION
IS NEAR!
What is
my
false religion?
Reproducing.
I am bored of reproducing only other's art.
I'll create mine. Thousands of ideas are swirling inside me and I feel like a surging ocean locked in like botled fruits. I need to break out. Need some fresh air.
The blog will change.
Its name will change.
These days blogging about fashion is too fashionable.
Boring.
This whole thing bores me to death.
I've changed.
I want to pay more attention to other things -
My things
.
My ideas.
My brainchildren.
I want to be more selfish.
Self-exposing.
Naked.
You know.
Soon.