So, first of all... can you smell the approaching fall? The air changes, the nature, the odours, everything prepares theirself for a long long rest, a three month sleep.
I love this period, fall is my favourite season.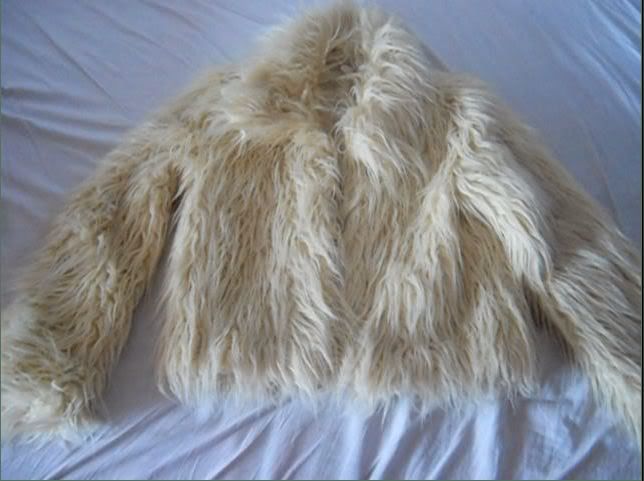 For sale white fur and my new Kőrös shoes.
Fancy or hate?
Would you like me to post more clothes/outfits?
Let's do the twist! Unbelievable but was in
Spiderman 3.
right now, while they were cooking, fuck, I want to cook pronto, even more I want to eat. So hungry and crap my time up with watching tv again, I'm a moron.
The original version Chubby Checker, of course, but this video is so f..f...f...FUNNY.