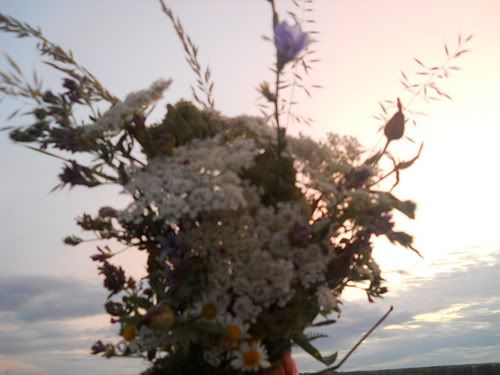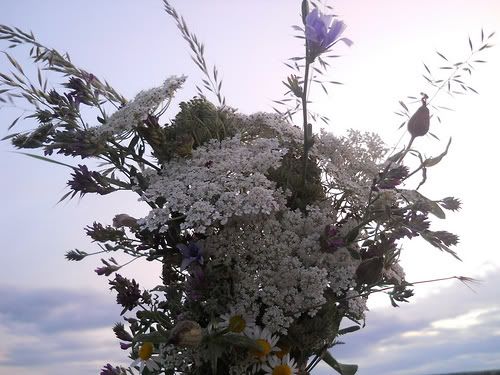 Where'll be the next place my soul can forget? A place without cars, people, noise. Soon I leave my home - again - and I'm a bit affraid. I suppose it's because of my astrological sign, I'm a Taurus and it's well-known they have a strong
fear of change
. Bullshit. Anyway, I really have.
The best thing I can think of now is retreating as a recluse to the mountains of New Zealand.
Okay, I know, London will be great, I talk shit. Anyway I must be nice to people... but if I can't here's the New Zealand idea as a second option. Sounds reassuring.
For the mood
Slim Harpo: This Ain't No PLace For Me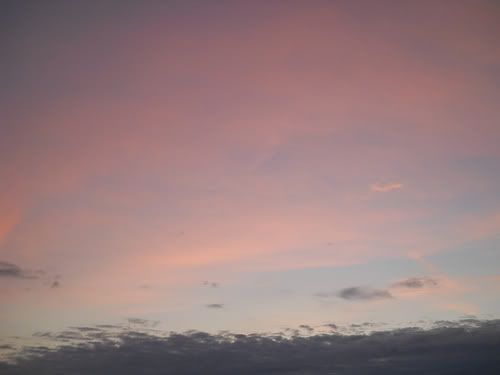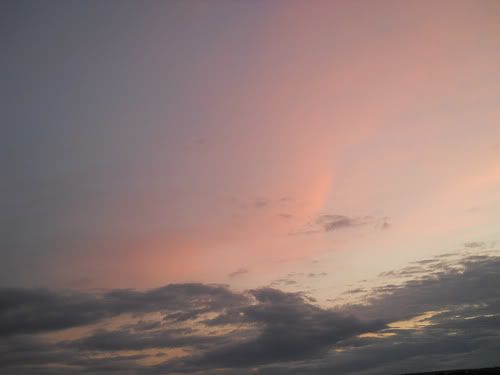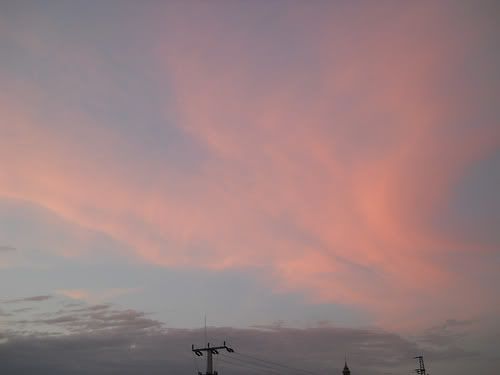 Photos by me, at home