With Michelle Pfeiffer, Renée Zellweger, Robin Wright, Alison Lohman.
Have you seen this? No? You should. Kinda sad story but not a crying one, it's about a golden blonde, plentiful artist couple: a self-sacrificing mom with strong principles about the way of living and her suffering daughter who's hungry for love and attention.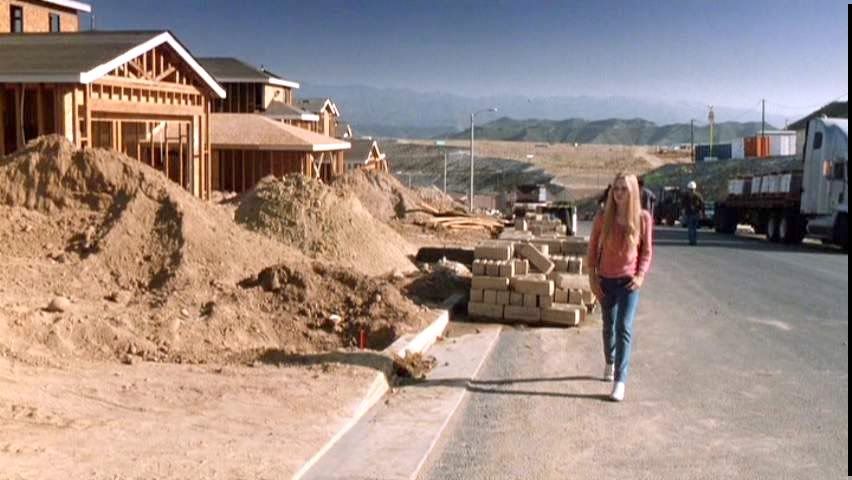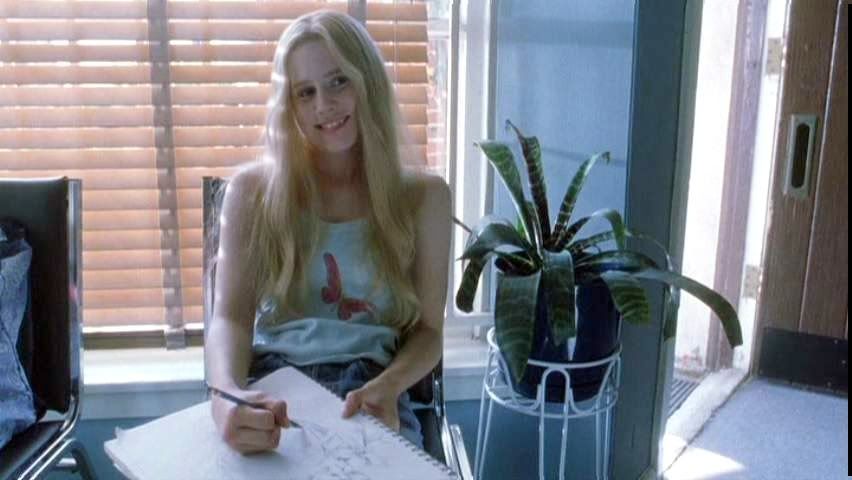 When Ingrid, the mother gets into jail, Astrid is placed to several foster mothers, first to
Starr Thomas
played by Robin Wright. She's my favourite character, typical american lower class woman, a former stripper and born-again Christian who is a recovering addict. Just perfect. I am amazed at hers and her daughters' second hand outfits, cheap but original and stylish looks. Once I want to be like them, aha.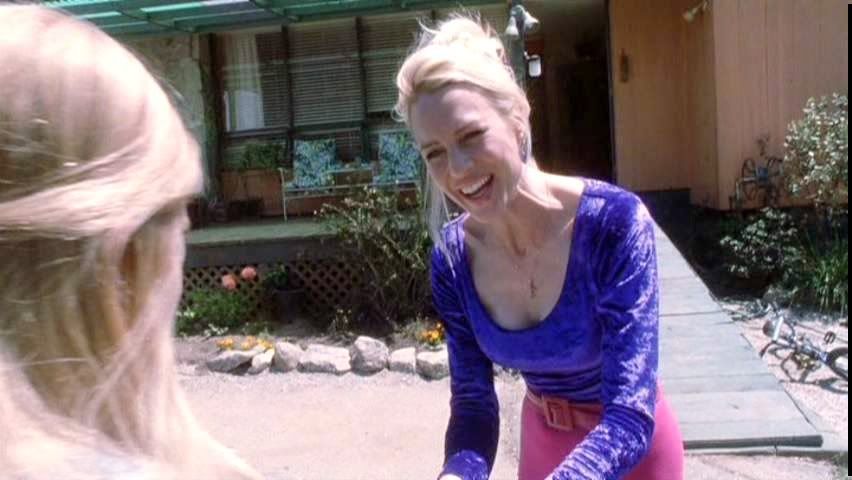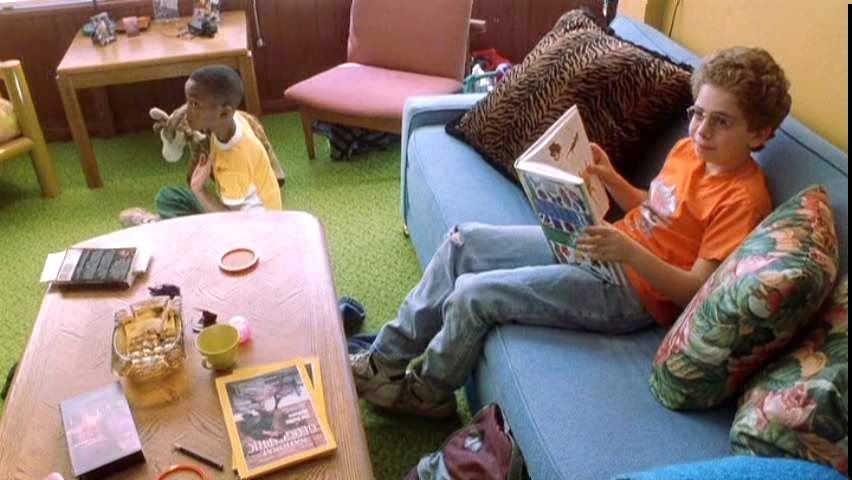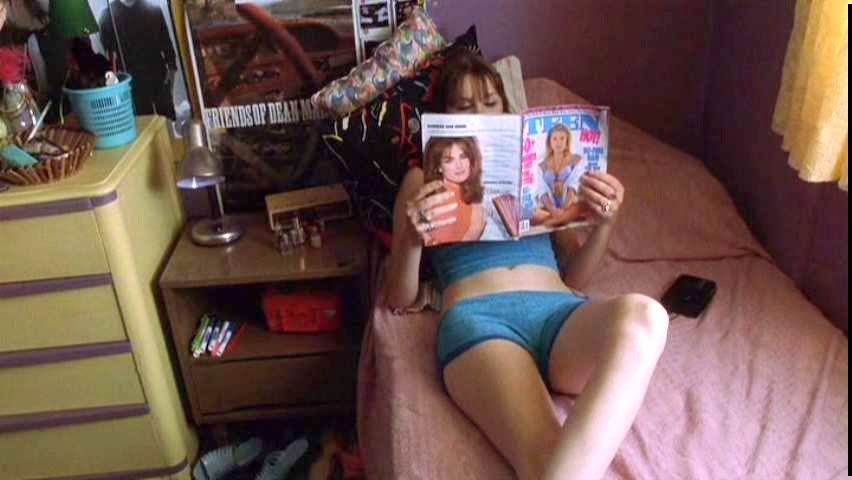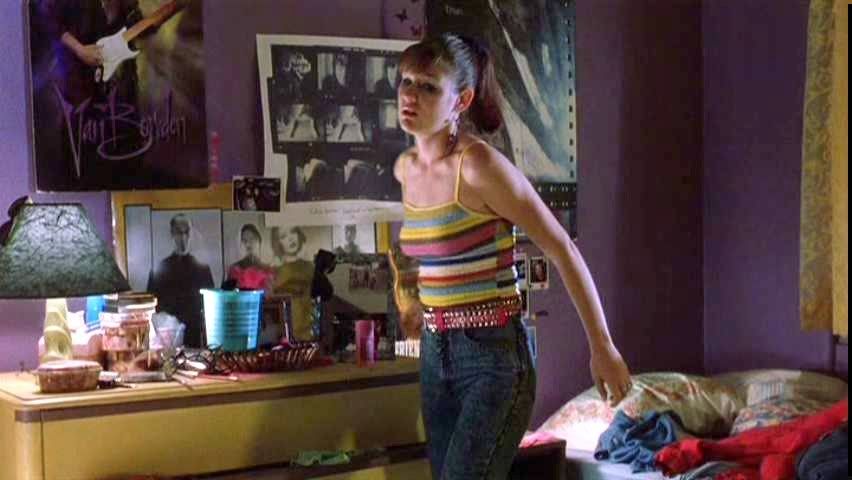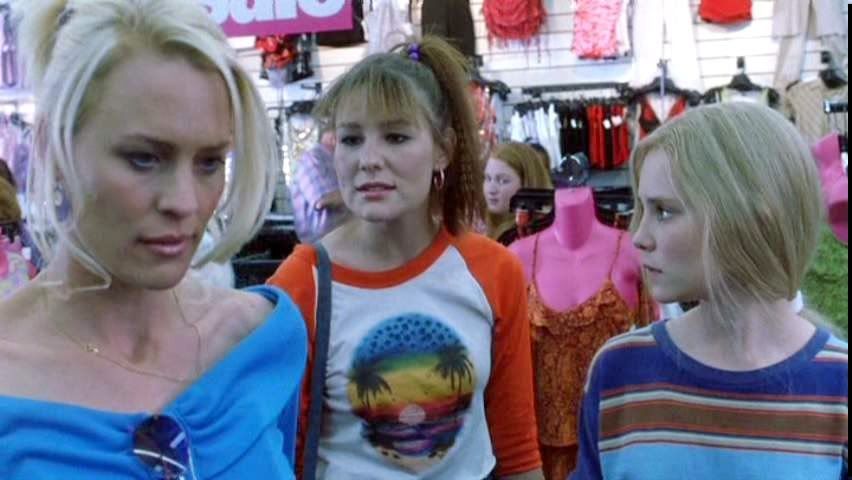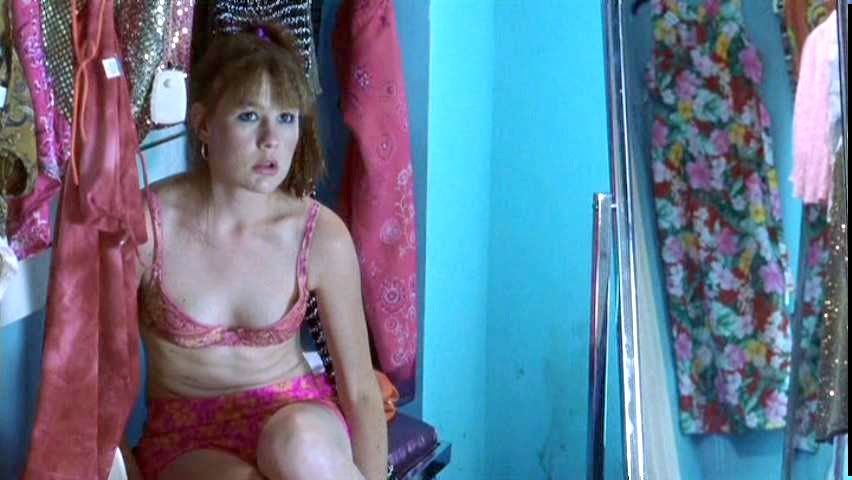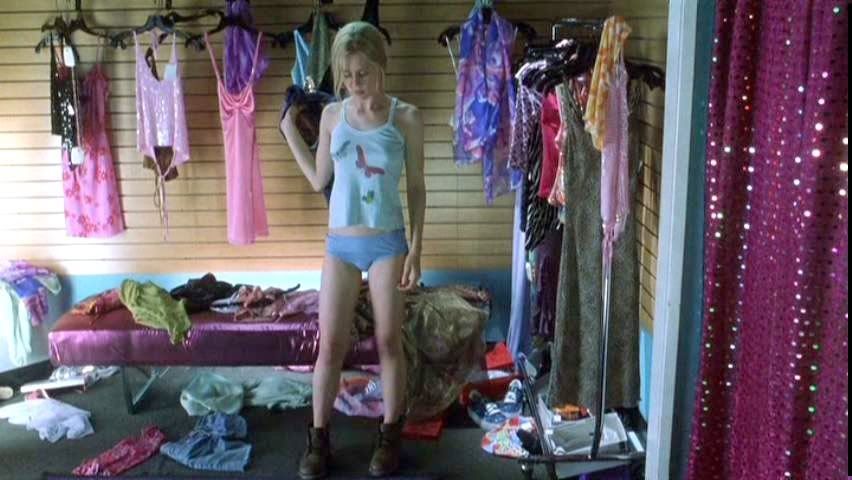 Renée Zellweger plays Claire, a former actress, "a sweet and affectionate woman who initially provides stability for Astrid." Claire gives Astrid what a mother should, happiness and all, but of course, the situation won't stay this glad. Later Astrid turns to black, more foster mothers and suffers and complications till the right solution comes. Can't tell more, too tired kids, words don't come easy. I need to struggle for every thoughts now, so I better go to bed and watch something,
Midnight Cowboy
I guess. Have a nice night and don't forget to watch this beautiful film! Hugs.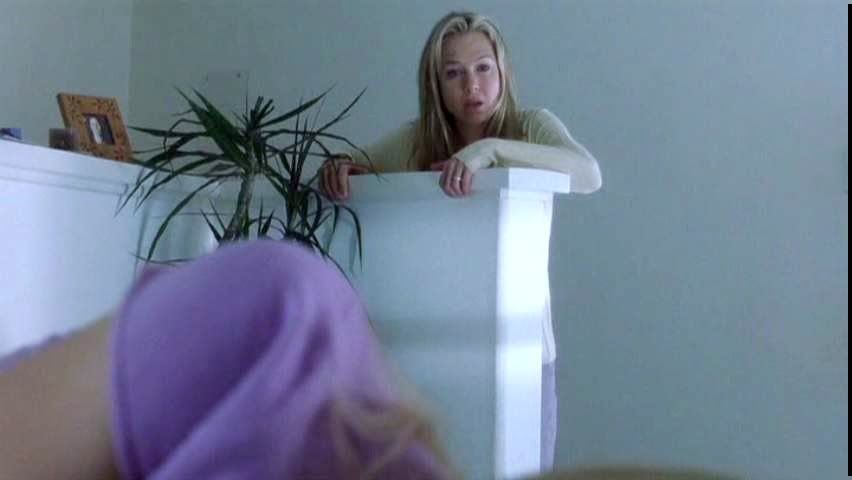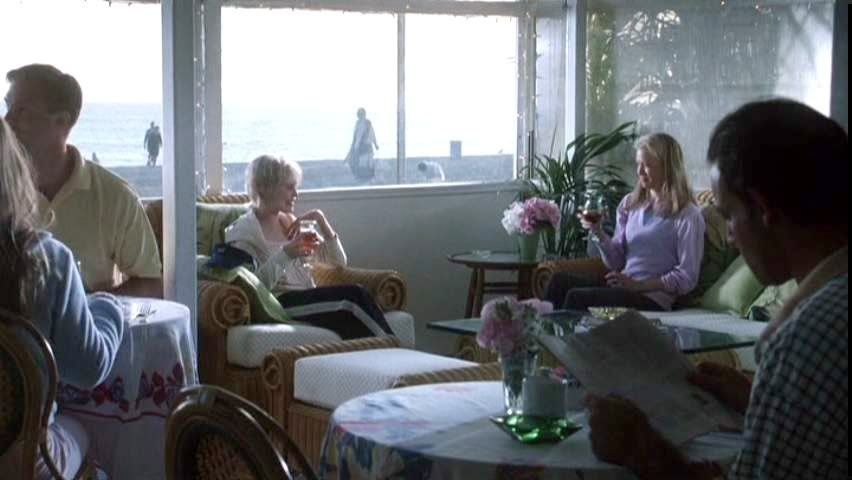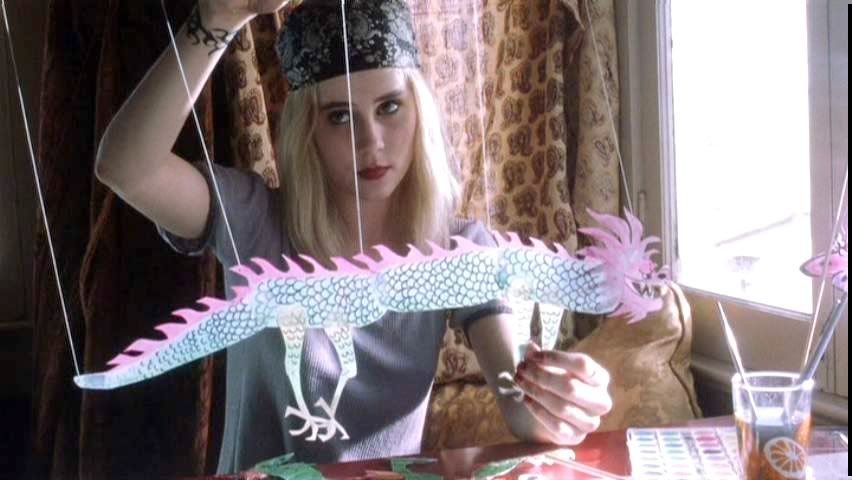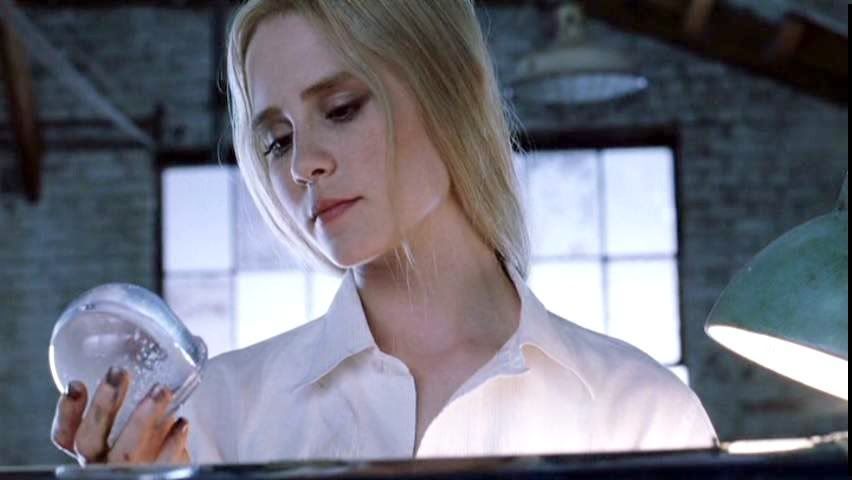 Originally this post "belongs" to
Films of the Week #1
.